UnKonscious Festival releases dates for its second edition!
---
After an extremely successful debut edition, UnKonscious festival is going to to back next year. Mark your calenders, trance family! The dates have been set for the 8th and the 9th of February.
UnKonscious is the biggest trance festival to take place by the beach in Asia. Their debut edition spanned across three days with each day being dedicated to a reputed trance label. The labels that were featured this edition were In Trance We Trust, Grotesque and Pure Trance.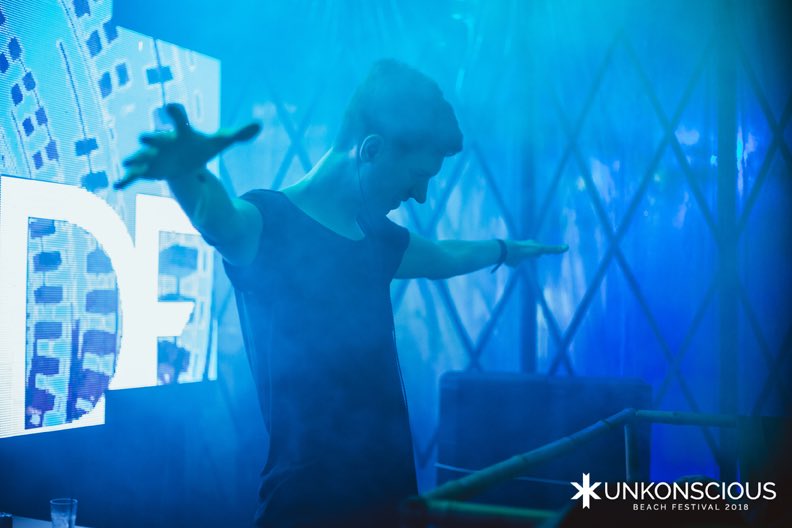 The festival was a hit amongst fans and artists too as it was held in one of the most picturesque locations in Asia. Infact, fans who attended the festival were so dedicated, they even braved the rains for a few performances and danced the night away! To add to the festival experience, activities such as snorkelling, visiting the islands by the side, site seeing and a lot more!
Check out the original announcement below!
We'd suggest you to start planning for this one now itself! Secure your flight tickets and hotels! This is one you shouldn't miss!
Follow UnKonscious here
Next Post
News
Driftmoon's brand new concept album touches upon a fathers relation, pain and coping
 In 2016, Juraj 'Driftmoon' Klička released '(R)Evolution' – his first artist...