Forbes announces the Highest Paid DJs of 2017
---
As part of their yearly routine, Forbes reveal it's list of highest paid DJ's for the year again. The magazine, known for featuring pieces on finance, business, marketing and money, started documenting the highest paid DJs since 2012 and the tradition still follows.
This year, the list features artists such as Calvin Harris, Marshmello, and Tiesto amongst those who have walked away with a high bank balance.
Check out Forbes' World's Highest Paid DJs list below.
1. Calvin Harris ($48,500,000)

2. Tiesto ($39,000,000)

3. The Chainsmokers ($38,000,000)

4. Skrillex ($30,000,000)

5. Steve Aoki ($29,500,000)

6. Diplo ($28,500,000)

7. David Guetta ($25,000,000)

8. Marshmello ($21,000,000)

9. Martin Garrix ($19,500,000)

10. Zedd ($19,000,000)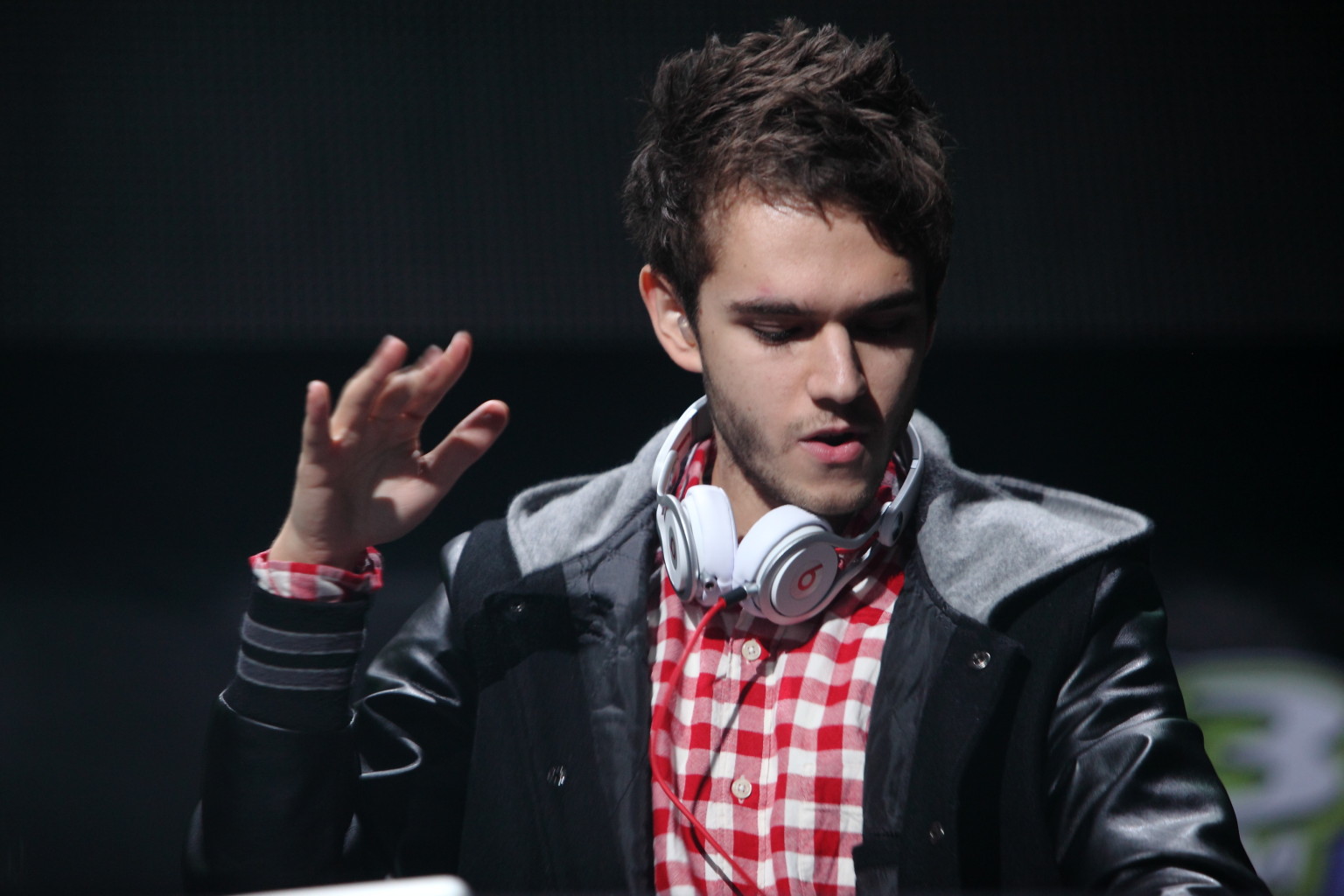 From the list, a few facts come out super clean. The maximum money is earned by artists who make your cliché commercial music. No artist from any other genre including techno, trance, trap or deep house or any other sub genre feature on this list. Is this probably why Tiesto switched? And is this probably why most artists are taking the commercial route? Well, i'll leave that upto you!
You can check out the original piece here: Forbes
Next Post
radio shows
The most awaited Markus Schulz GDJB Sunrise set is here
It is the highlight of every Global DJ Broadcast summer, as Markus Schulz harnesses...