The Nine Skies: The new Dakota Album is almost here!
---
The much awaited Dakota album, Nine Skies is almost here! Releasing on the 8th of December, the album is a follow up to the previous "Thoughts Become Things" which had all trance fans waiting for more.
Dakota has always been an alias that promoted more of the darker and deeper sounds. Infact, Markus has always seen Dakota not as an alias but as a persona – an identity even. "Sometimes I'm wearing Dakota's head; other times it's Markus Schulz's, he says. Through that division, I've found the artistic space to make darker, moodier, deeper music. More exploratory and experimental gear… if that's where my current state of mind is taking me.
Speaking about the concept behind the album itself , Markus goes on to explain "the nine steps we go through in our quest for enlightenment. Each "sky" will be explored over the course of around 10 minutes, and then it'll move on. Musically, I'm making the music to fit with each chapter."
Dakota's extraordinary The Nine Skies LP will be released through Coldharbour Recordings on December 8th. You can pre-order it through the following link: markusschulz.choons.at/thenineskies. Dakota adherents can also look forward, in the not too distant future to the The Nine Skies box set. This very special limited edition audio-visual release will include the DVD of Markus' performance of The Nine Skies at Prague's O2 Arena, as part of the Transmission 2017 event.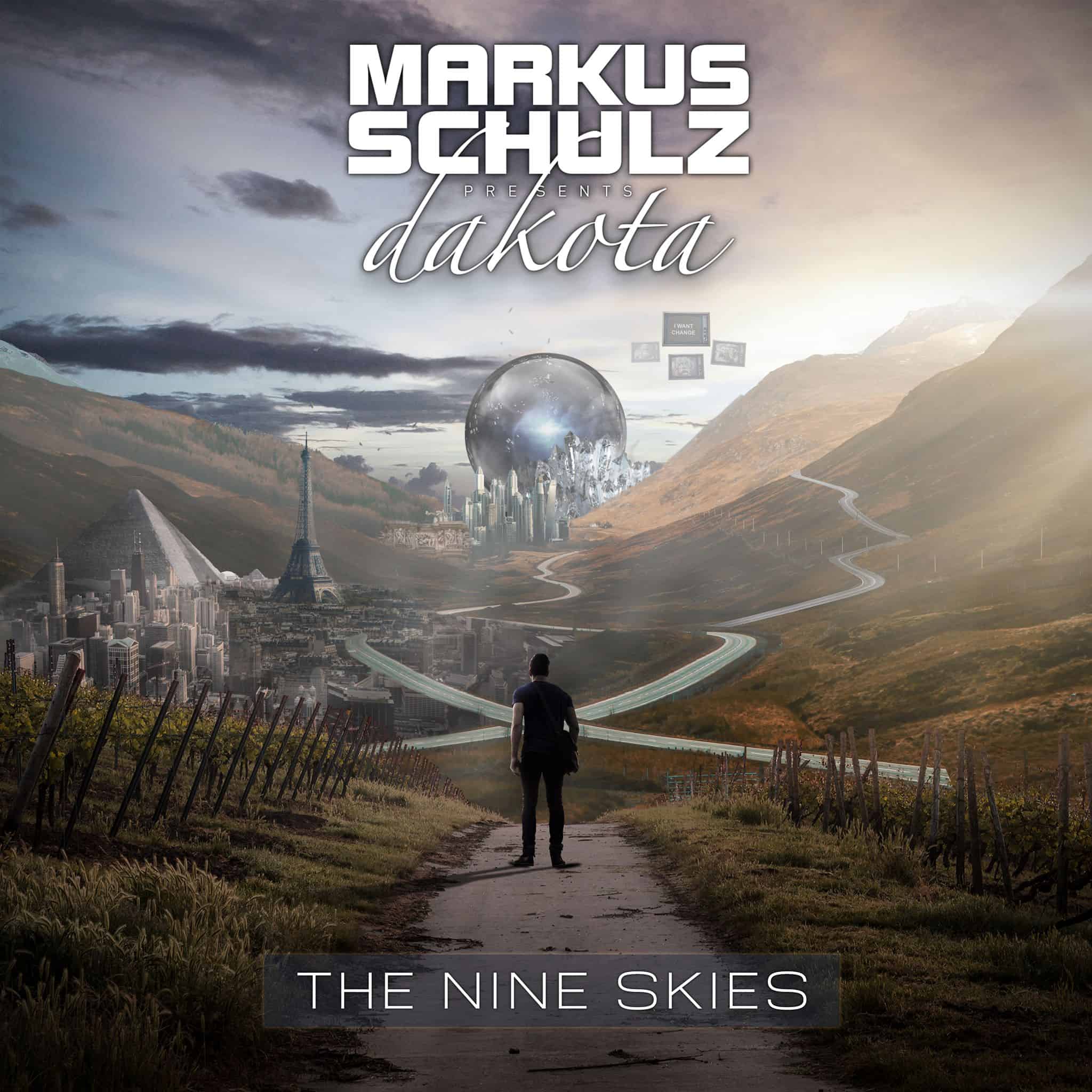 The Nine Skies tracklist:

01. The Nine Skies Intro
02. Bravo on the Go
03. Follow Me
04. Mota-Mota
05. Who Are You
06. Searching
07. Running Up That Hill 
08. Eve's Doorway
09. Edonismo
10. Kismet
11. The Way It Is
12. Cafe Del Mar
13. The Master
14. Carbonado
15. In Search of Something Better
16. Future Shock
17. The Spirit of the Warrior
18. The Ninth Sky
More info on Markus Schulz, Dakota and 'The Nine Skies' available, via the online resources below:
markusschulz.com
facebook.com/markusschulz
twitter.com/markusschulz
instagram.com/markusschulz
Next Post
News
Full Lineup Announced for ASOT 850 in Utrecht
The full lineup for the biggest trance festival in the world, A State of Trance, has...