5 acts you must catch at ABGT300 Weekend in Hong Kong!
---
Think back to the time when you heard your favourite song live, or the moment when you saw your favourite DJ for the first time. Think back to the time when you were in a crowd of five thousand fans singing in sync to a song, "Life is made of small moments like these". While life is made of small moments it is also made of small milestones and Above & Beyond have no shortage of them.  The iconic trio's latest milestone comes in the form of reaching 300 episodes of their fame acclaimed radio show Group therapy. Previous "Group Therapy" milestone events have been held in Amsterdam, London, New York, and Australia. ABGT 300 is quickly approaching and for ABGT 300 celebrations, Above & Beyond have picked a city in the far east that is unlike any other, Hong Kong! Going all out they are giving you not one but 2 events.
Group Therapy 300 weekend kicks off on the 29th of September with ABGT 300 at Asia World-Expo, followed by Anjunadeep Open air on the 30th of September at the West Kowloon Nursery. In true Trancehub fashion, we give you the 5 acts that you should not miss at ABGT 300 weekend.
James Grant and Jody Wisternoff
Anjunadeep co-founder James Grant and label favourite Jody Wisternhoff are known for their tag team deep sets. Composing their sets with the cream of both heard and unheard tracks in the deep scene together they work on shifting your mood, playing on your emotions and exporting you into a new world.
Ben Böhmer
Ben is an emerging German producer who has fast become recognised on both Anjunabeats and Anjunadeep. He's best known for his unique progressive sounds. For ABGT 300 weekend Ben has been blessed with set duties at both ABGT 300 and Anjunadeep Open air, and both promise to be special.  During his live sets, Ben improvise around his own productions to give attendees an exclusive musical experience. If you trying to decide when to catch Ben, we suggest catching his live set at Anjunadeep Open Air. We assure you the set will take you on a musical journey like no other.
Grum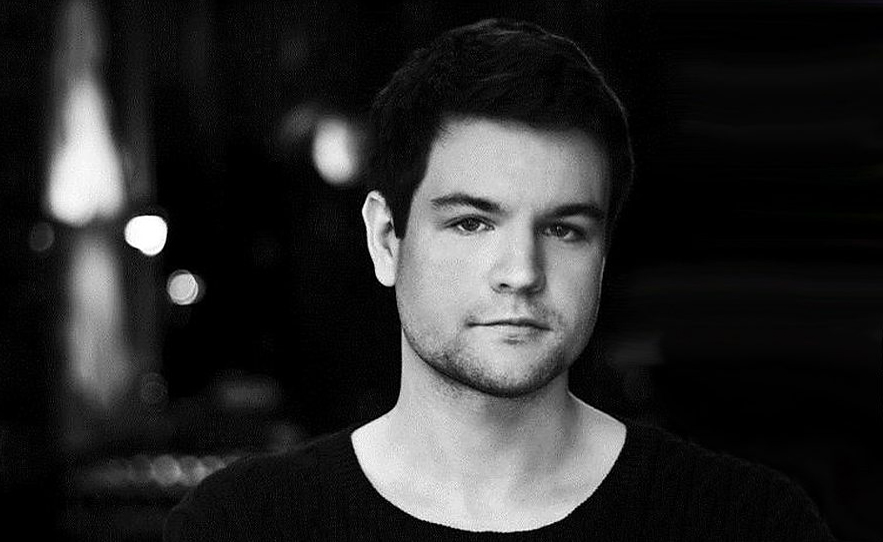 Scottish producer Grum is no stranger to the Anjunabeats family having releases on both Anjunabeats and Anjunadeep. His progressive sound is influenced by the likes of Eric Prydz, John Digweed, and Sasha.  Grum's sets are packed full of his own productions and unheard reworks. If you love progressive house with a hint of techno and trance Grum's set is just for you.
Penelope
Penelope is a name unknown by many and first fell on our radar after we heard her Anjunadeep Edition mix. She is an integral part of the Anjunadeep office and a DJ with flare. Her sets start off light and build into a deep world where it is just you and the music. She's also representing for the women, so be sure to support her.
Andrew Bayer
Grammy Nominated for his work with Above & Beyond and having released numerous records via both Anjunabeats and Anjunadeep Andrew Bayer is no stranger to camp Anjuna. September saw him release his 3rd studio album "In My Last Life" which has been termed as his magnum opus, and we are excited to hear some tracks live. All through his sets, his musical innovation shines through. Andrew's set is guaranteed to take you on a journey through the realms of sophisticated electronica.
List aside both events have a stellar line-up so, forget our top 5 acts to catch and go live in an Anjuna bubble for the weekend.
For more information, click here
Written by Yasmin Dangor
Next Post
Lists
Lowland's brand new studio album redefines classic trance
To introduce 'We've Been Here Before' as Lowland's first 'regular' album would apply...