15 artists Armada Music has discovered and gifted to the world!
---
One of the biggest dance music based record labels, Armada music, completed 15 years of successfully a few months ago. Founded by Armin Van Buuren, Maykel Piron and David Lewis, the record label is one that has been responsible for bringing so many talented artists to the spotlight and exposed them to the audience.
In order to celebrate the completion of 15 years, we list down 15 artists whom we absolutely love that Armada music had discovered –
Arty/Alpha 9
Russian producer Artem Stoliarov, better known as Arty, is a musician who is known for his variety with regards to his music. Dabbling in trance, house and tropical, this artist grew his initial fanbase in the trance scene. After multiple successful collaborations and releases, he decided to experiment with other genres. Wanting to give time to both trance and house, Arty officially revived his trance side project titled Alpha 9, which had been inactive since 2010.Together with releasing trance track "This Night Is Ours" on 3 February 2017, Arty posted a letter on Facebook written to his listeners. "Closer to the end of last year[2016] I noticed how much my music was different from what I've done in the past, and I felt like I had been neglecting my long-time fans and it didn't feel fair. And that's how I came up with idea of bringing the Alpha 9 alias back," wrote Arty in his letter.
Estiva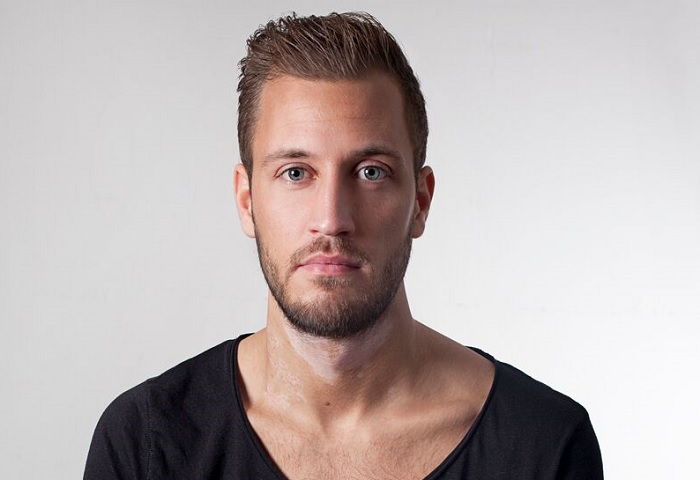 Steve Baan, also known as Estiva, is known for his unique progressive and energetic trance sounds. His dynamic live sets are always bursting with energy and have seen him become an increasingly in-demand talent. Having performed at events across the world, Estiva has brought his infectious sound and energy to some of the most pivotal events in the scene. With a much loved, personal approach and a loyal fan base, Estiva's melodic, emotive and upbeat style has lead to consistent support from renowned artists. Currently a regular on Ruben De Ronde's record label, Statement!, this artist is a blessing to the trance scene!
Eelke Kleijn
Eelke Kleijn is a rare talent. With work stretching across movie trailer scores, deep live shows and incredibly well formed production, he crosses a boundary from electronic producer and in to a true modern day composer. With peers and tastemakers standing up for this unmistakable imagination, the Rotterdam based music maker's potential has no bounds. With 2 artist albums delivered, an array of originals and first class remixes what he has achieved thus far would be any DJ's reverie. Ultra to EMI, Global Underground to 3 Beat Records and Spinnin' to Sudbeat have seen the young Dutchman's vision in productions become world heard. With each record distinct but all out floor fillers, they have been pumped out in his epic sets from Argentina to Netherlands and Australia to the UK.
Gareth Emery
British trance producer Gareth Emery is well known for his breathtakingly beautiful melodic and vocal productions. His latest album "100 Reasons To Live" was well received by fans from all over the world and it even managed to tug at the heartstrings of his fans. Apart from that, he also had an extremely successful campaign with Monstercat for his track "Saving Light" which targeted the issue of Bullying and also introduced a new show concept titled "Laserface". We can't wait to see what he brings to the table in the future!
Chicane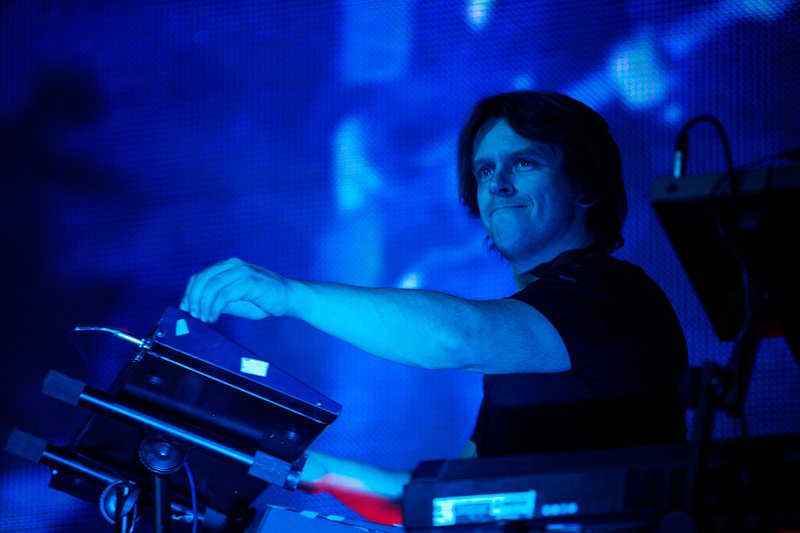 Nicholas Bracegirdle, better known as Chicane is one who knows his classics well. His track "Saltwater" is one that the world knows of, trance fan or not. His sets also are delightful! Chicane tracks get under your skin, they don't force themselves upon you. "When 'Don't Give Up' first appeared, I remember seeing the band at a London show, there was a stonewall refusal to dance, six months later the track was a Chicane anthem." People have anchored life memories to Chicane songs. And long may that tradition continue.
Jan Blomquist
Jan Blomqvist, born in the '80s (not in Sweden), is a Berlin-based solo artist and bandleader. It was he who invented concert techno: dreamy vocals and simple beats. With his band BLOMQVIST, he's into dancy electro-pop; as a solo artist, he plays club soul.
Lost Frequencies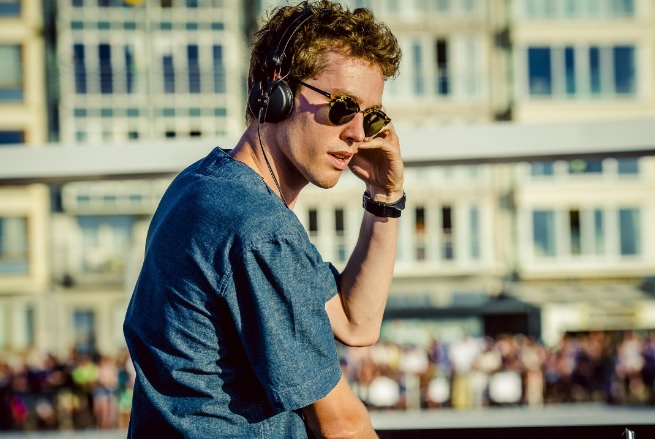 Brussels-based Lost Frequencies is the revelation of the current Electronic Dance Music generation. The young Belgian prodigy, born Felix de Laet, emerged from the crammed pool of aspiring Dance music stars halfway through the year of 2014 and immediately delivered a worldwide hit single, going by the name of 'Are You With Me'. A discovery by the famed Armada sub-label, The Bearded Man, he not only gained recognition himself, but also managed to give Armada the reputation for charting out quality music and artists.
MarLo
Leaving his mark on charts, dance-floors, and music enthusiasts the world over, Dutch born MaRLo backs up being the #1 Best Trance DJ and #2 overall DJ in Australia with no justification required. From Beatport #1s to headlining some of the most prestigious dance events in the world, MaRLo is influencing trance music like no other.MaRLo has truly earned his stripes in the studio. He has risen to staggering heights, claiming top chart spots.
Rodg
An impressive string of features on various Armada compilations proved to be the stepping stone for Rodg, renowned for a sound that sticks out. Since, he has put out a slew of genre-defying cuts, changing the game entirely through massive collaborations and solid remixes for artists such as Paul Oakenfold, Armin van Buuren, Solid Stone, Cosmic Gate and Ruben de Ronde. The humble Dutchman is one of the best kept Armada Music secrets, delivering top-notch releases on a regular basis.
Protoculture
Only a few South African producers enjoy the success that DJ and Producer Nate Raubenheimer (better known to most as Protoculture) has had over the last 8 years. Sucked into the art of music production at a young age, he made the leap to pursue a music career professionally after completing his studies in Audio Engineering at the age of 20. His career began by immediately taking the international psy-trance scene by storm with his first artist album, 'Refractions' and trademark melodic and uplifting sound. Today, he is well known for his melodic releases and rocks dance floors with them!
Ben Gold
Britain based Ben Gold is a man who is known for producing some wonderful anthems. Vocal and melodic, yet managing to pump up the crowd is a sound that he has managed to master over time. From his remix of Marcel Wood's "Cherry Blossom" to his latest album "Sound Advice", he has armed with some dynamic tracks that can get any crowd dancing!
Dash Berlin
Dash Berlin, or now Jeffery Sutoris is one of the biggest success stories on the Armada roster. Releasing one brilliant track after the other, Jeffery soon rose to fame and played at some of the biggest festivals and clubs in the world and also amassed a huge and loyal fan base. Known for producing some of the best vocal trance tracks that has revolutionised the way trance is listened to, Jeffery was a game changer and did wonders for Armada.
Andrew Rayel
Moldovan master of the piano, Andrew Rayel is an artist who is so good, he was heavily endorsed by Armin. After releasing some breathtakingly beautiful singles, he went on to release 'Find Your Harmony' and 'Moments' which were a great success. Apart from that, he also runs his own radio show titled 'Find Your Harmony' which has completed over 100 episodes!
Orjan Nilsen
The bubbly and happy face behind "In My Opinion", Orjan Nilsen, is an absolute delight to watch live. Hailing from Norway, this artist is well known for having produced some bangers such as "La Guitarra", "Violetta","Xiing" and a lot more!
Ruben De Ronde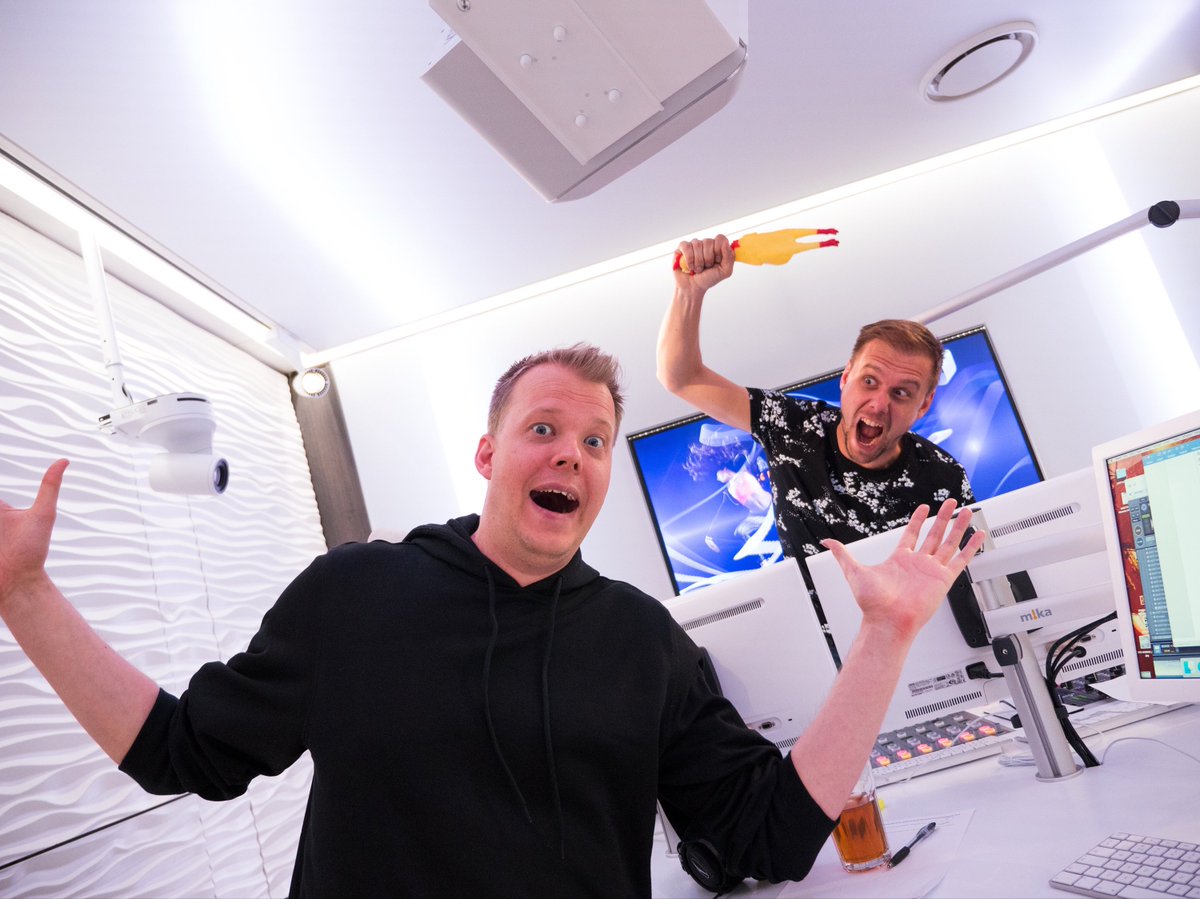 An artist who is such an integral part of the trance scene, Ruben De Ronde is one who has a foot in almost everything. From producing music, DJing at music festivals, running his own record label, Co-hosting ASOT with Armin, Hosting the Sound Of Holland and the Armada podcast amongst all the rest (Yes, that is one lengthy list) Ruben does it all, and all so well! Truly a blessing in disguise, Ruben is a gem that Armada was lucky to have unearthed!
These are a few Armada signings that we believe have been extremely instrumental in making a major impact in the music industry. Since Armada completed 15 years, we only kept our list restricted to 15 artists. Do you think we should have included someone else on this list? Let us know in the comment section!
Next Post
Featured
Transmission announces their brand new theme for the next edition!
Festival giant Transmission is back to blow your minds all over again! After a...